A trip to Burma, or Republic of Myanmar, how we should actually call it, is a journey through time in a troubled country with a complicated past, not too far that probably still affects its present, that over the years has led even the most avid travelers to make a choice of trip that involves moral and ethics.
During my 7 months traveling across South East Asia every time Myanmar was coming up into my mind the question about it was always the same: To go or not to go?
Will I be able to go trying to distribute my money to the local people instead to the government? If so, how do I do it? Is is ethical going right now or would be better to wait for a better future (that seems is getting closer but, from what friends there right now told me what we know isn't really how things really are. Lets wait for a big change)?
Despite my doubts I decided to go, and I was happy with that, and I still am, with hindsight. It's true I gave money to the Burmese government, even when I didn't know I was doing it, but I also know that with small actions, and I believe my presence too, I gave something important to its people, and they gave me so much back that Myanmar, since then, became my favorite country in the whole South East Asia and, actually, the only one where I feel I would get back as soon as possibile.
More stories will come soon but here are just a few photos that tell you about my journey in Myanmar. Sometimes photos are better than words.
***** I made the trip to Myanmar during my RTW started in 2011.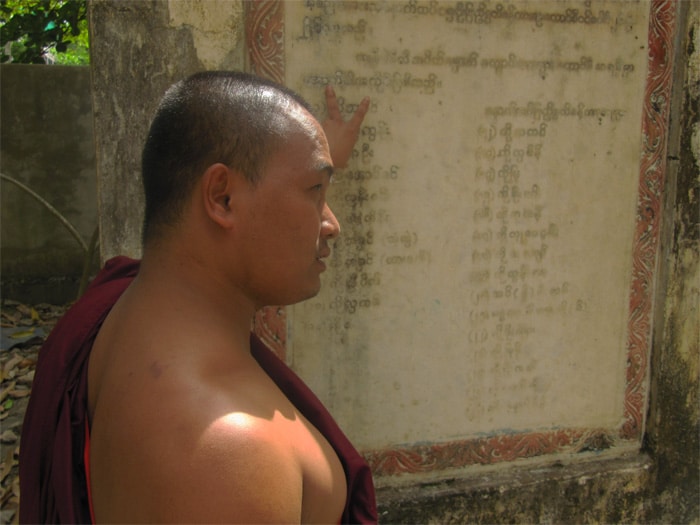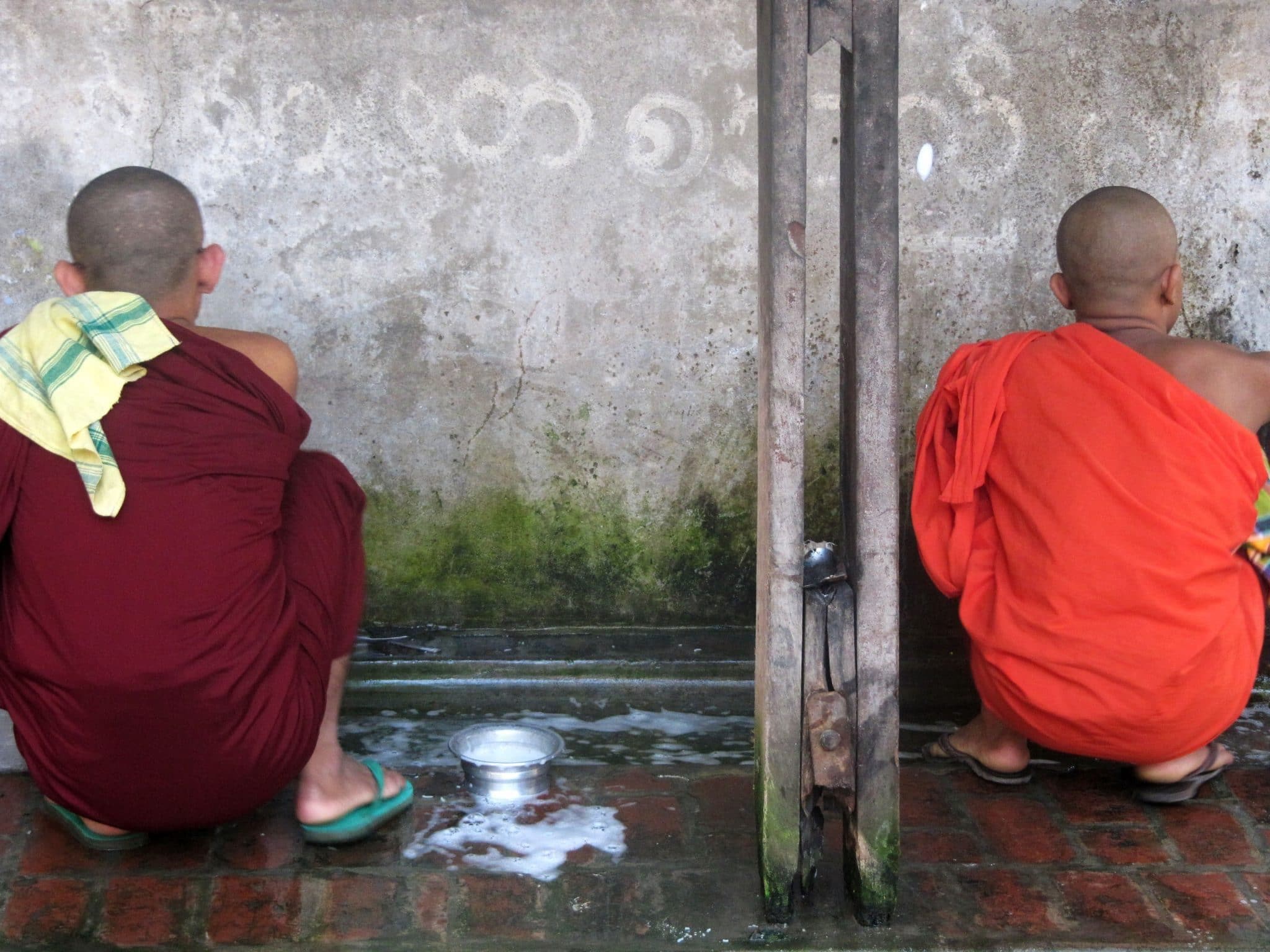 And here a short video about Myanmar, hope you like it!